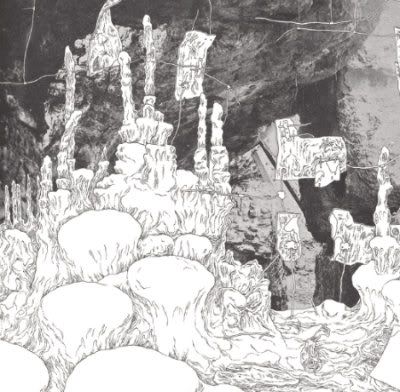 SDR032 PT:190
Tourette – Brule Mon Ame, Broie Mon Corps; Remodele-Moi A L'image D'un Chien CD
Edition of 500 in jewel case coreleased by Skeleton Dust Recordings and Phage Tapes
Follow up to the crushing album on Troniks/Iatrogenesis/Antropofago Ateo, Tourette again provides cut up noise at its finest. This album contains two 15 minute tracks composed of material present on the L'Aube cassette, split with PCRV and additional recordings made in 2010.
The tracks are a mix of beautifully composed ambient soundscapes and blasts of harsh noise in similar style to past recordings.
Check out the sound sample page for a short excerpt
Price:
$10 in NA and 12$ worldwide.
Paypal:
phagetapes@yahoo.com