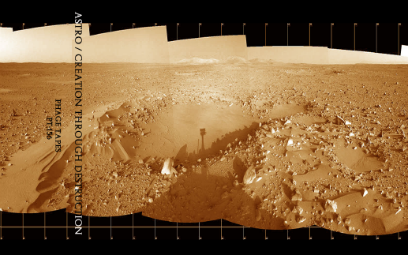 PT:156 Astro / Creation Through Destruction c59
Edition of 100 copies.
Two long tracks by these artists. Astro supplies a live track with a great deal of variation starting out with some spaced out drone than evolves into harsh noise with a health dose of feedback. Creation Through Destruction has a more direct harsh noise approach with lots of static crunch, distorted tones and the occasional bit of feedback peaking through the thick noise.

PT:159 K2 / NRYY "No More N.P.P." c60
Edition of 100 copies.
Not much to say here. More brutal cut ups from the japanoise master K2 along with the newer japanoise project NRYY. This is Version 2 of the No More Nuclear Power Plant releases by these two artists.
PT:171 Griz+zlor "Black Summer" 2xc62
Edition of 90 copies in side by side Norelco cases. The cover is a 3 color screen print with the first layer of ink being flat black, second layer being clear gloss and third layer a metallic black. The design is the abstract layering of Paul Dever. The cassettes are spray painted green and stamped with a hand made lino cut.
Here Griz+zlor supplies the last HNW release for the project. Black Summer is a slow low end rumble of the dark days that have past. For maximum effect play at extremely loud volume.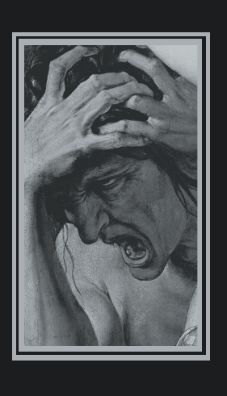 PT:174 Mazakon Tactics "Tied To An Endless Refractory Period" c20
Edition of 100 copies. Another slab of punishing power electronics from this extremely talented german (also known as Izanami's Labour Pains, Nazamu Dantai and Kleptocracy Pyre). This release contains 5 tracks of synth, vocals (lyrics are supplied on the j card) and atmosphere filling noise. Definitely one of my favorite of the newer PE projects.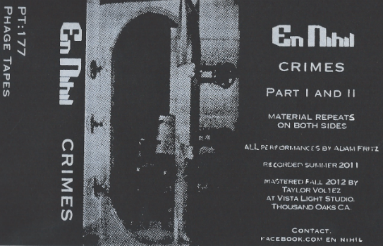 PT:177 En Nihil "Crimes" double A sided c60
Edition of 90 copies with double sided screen printed cover.
En Nihil supplies two slowly evolving electronics drenched tracks. To me the material as a whole comes off as a hybrid between evolving HNW and dirty industrial. The sounds are thick and each listen supplies noises you didn't notice before.
Check out samples in the sound samples tab.
Prices:
single cassettes 7$ in NA and 9$ worldwide each
double cassette 12$ in NA and 14$ worldwide
all 5 releases for 35$ in NA or 44$ worldwide

Paypal:
phagetapes@yahoo.com
Coming Soon
Cassettes by Hostage Pageant, Streetmeat, Baculum, Plague Mother and more
7" comp featuring A Fail Association, Ahlzagailzehguh, Chrysalis + Agit8, John Wiese, K2, Facialmess and Baculum