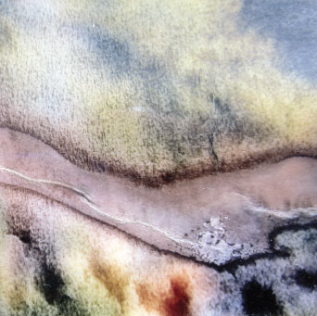 PT:175 Z'EV and Bob Bellerue "felt, if not seen" CD
Edition of 500 in jewel case.
One long track (just over 57 mins) of tension-building electronics and percussions, hovering in between apocalypse and rapture. For fans of ambient room-filling organic sounds. Recorded live in 2009, the music features drums, metal objects, de-tuned guitar, winds, and electronics.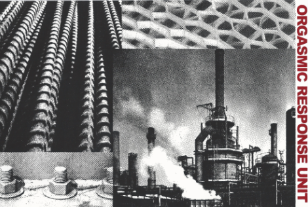 PT:165 Orgasmic Response Unit "Lesbian Hospital Orgasmic Response Unit" 2xc20
Edition of 100 copies in black vinyl case with 2 color screen printed cover and double sided 2 color screen printed insert.
ORU is the pairing of the Luke Tandy (Being, Skeleton Dust) and Nate Tandy (Diaphramatic). This release contains four tracks of metal abuse ranging from thick distortion to cleaner metal tones.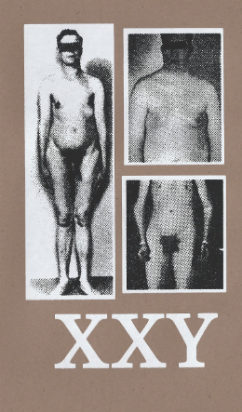 PT:139 Baculum "XXY" c20
Edition of 46 in cassette capsule with double-sided 2 color screen printed cover.
Side A consists of two pieces of metal hard paned with minimal distortion. Side B is composed of rearranging and layering the material found on side A.
Samples can be found on the Sound Samples Tab.

Prices:
Z'EV and BB CD 11.25$ in NA and 13.25$ worldwide
ORU 2xc20 12$ in NA and 14$ worldwide
Baculum c20 6$ in NA and 8$ worldwide

All of them 20$ in NA and 26$ worldwide

Paypal address:
Phagetapes at yahoo dot com

Coming Soon:
KK Null and Scumearth CD – co released with RONF – available in about 2 weeks

Minotaur CD – co released with OR/CO – currently at the plant

Engines of Modern Dysfunction 7" featuring A Fail Association, Ahlzagailzehguh, Chrysalis+Agit8, John Wiese, K2, Facialmess, and Baculum – currently being plated

And a bunch more tapes that I am in the process of dubbing or am waiting for NAC to pull their heads from their asses.