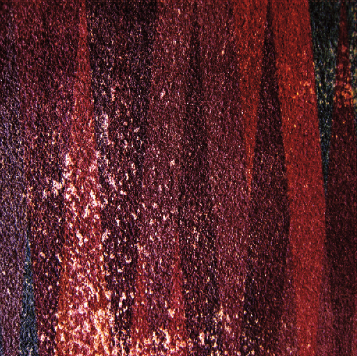 PT:167 Francisco Lopez with GX Jupitter-Larsen 10"
Edition of 500 copies.
Two sides of collaboration between these two noise veterens. Side A features Lopez using GX material as a sound source and Side B is GX using Lopez material as a sound source.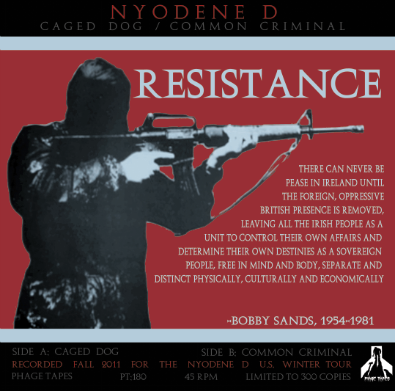 PT:180 Nyodene D "Caged Dog/ Common Criminal" 7"
Edition of 300 copies.
Recorded for the current winter tour but unfortunately the package shipped to Philly was held up by shoddy USPS workers and copies wont be available till Chicago.

Both tracks are influenced by the 1981 Hunger strike in Ireland headed by Bobby Sands.
Prices:
FL with GX 10" - 18$ in NA, 24$ Worldwide
Nyodene D 7" - 10$ in NA, 13$ Worldwide
Both - 24$ in NA, 34$ Worldwide
Paypal: phagetapes@yahoo.com
check the sound samples tab for excerpts.