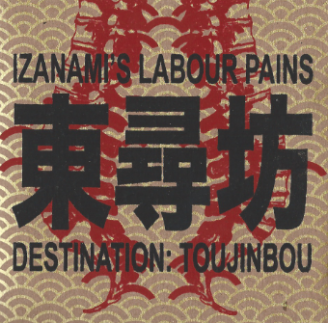 PT:141 Izanami's Labour Pains "Destination: Toujinbou" CD


Izanami's Labour Pains is a project of Sascha Mandler (Mazakon Tactics and Namazu Dantai) with obvious japanoise influences.

The material on this CD is mainly composed of quickly changing harsh noise with the occasional vocal outburst and ambient synth transition.

Recommended for fans of the more recent K2 material.




Edition of 250 copies in 3 color screen printed arigato pack. Co-released with Small Doses.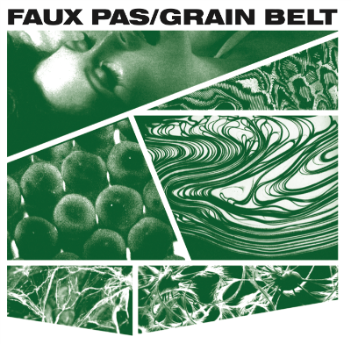 PT:150 Faux Pas/ Grain Belt 7"
Faux Pas (Lasse Marhaug and Sten Ove Toft) has been bringing it with some well put together harsh noise lately with releases on Turgid Animal, Second Sleep, Roggbif, Violent Noise Atrocities and Destructive Industries. Their side of this 7" is just as brutal, producing a nearly 5 min assault of harsh noise with feedback and textural changes making their way to the surface now and again.
Grain Belt (Wince, Willful and Baculum) provides a very layered and composed slab of metal abuse utilizing scraping and sputtering sounds.

Edition of 300 copies. Co-released with Small Doses and White Centipede Noise.


check out samples on the sound sample tab.


Price:

ILP CD - 12$ in NA, 14$ Worldwide

FP/GB 7" - 10$ in NA, 13$ Worldwide

Both - 20.50$ in NA, 23.50$ Worldwide