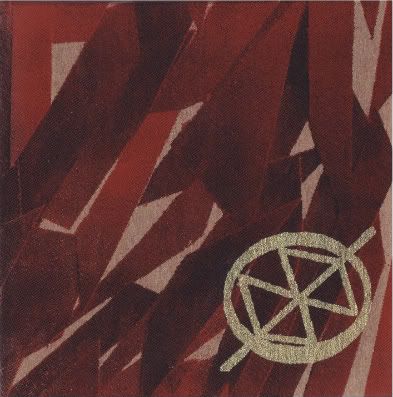 MAURIZIO BIANCHI/M.B.
"Industrial Murder / Menstrual Bleeding" (CD)
An early work of Maurizio Bianchi recorded at Mectpyo Studio in 1981 and originally released by Banned Productions (US) back in 1992 as a vinyl LP (ltd. ed. 500 copies).
CD packaged in 5 color screen printed arigato packs. Edition of 300 copies. 2 tracks totaling 50 minutes in length.
check the sound sample tab for excerpts from the CD.
Currently Sold Out - Available Again Soon
also available from RONF in Europe
http://www.ronfrecords.com/